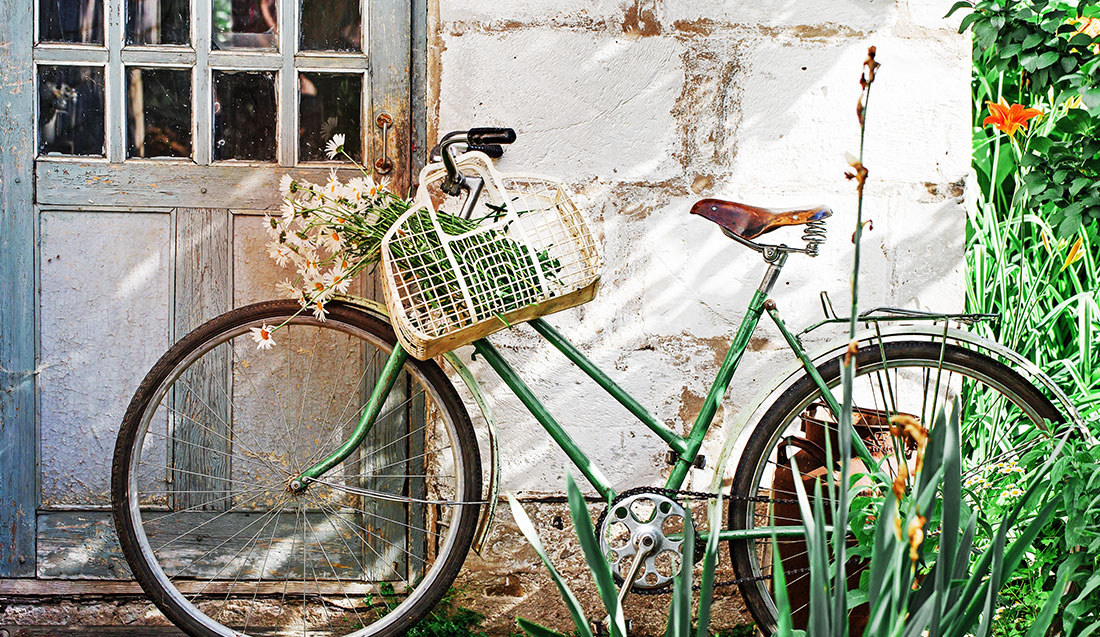 Welcome to your new website.
Hi Joyce! I hope you like your new website. This is where you can post your monthly reflections. We can also do things like putting links to sign up for your monthly e-newsletter. 🙂
I will show you and Heather how to use this function. I'm sure you will find this to be a great and easy way to update your readers on a regular basis. 🙂
Have fun!
-Kate